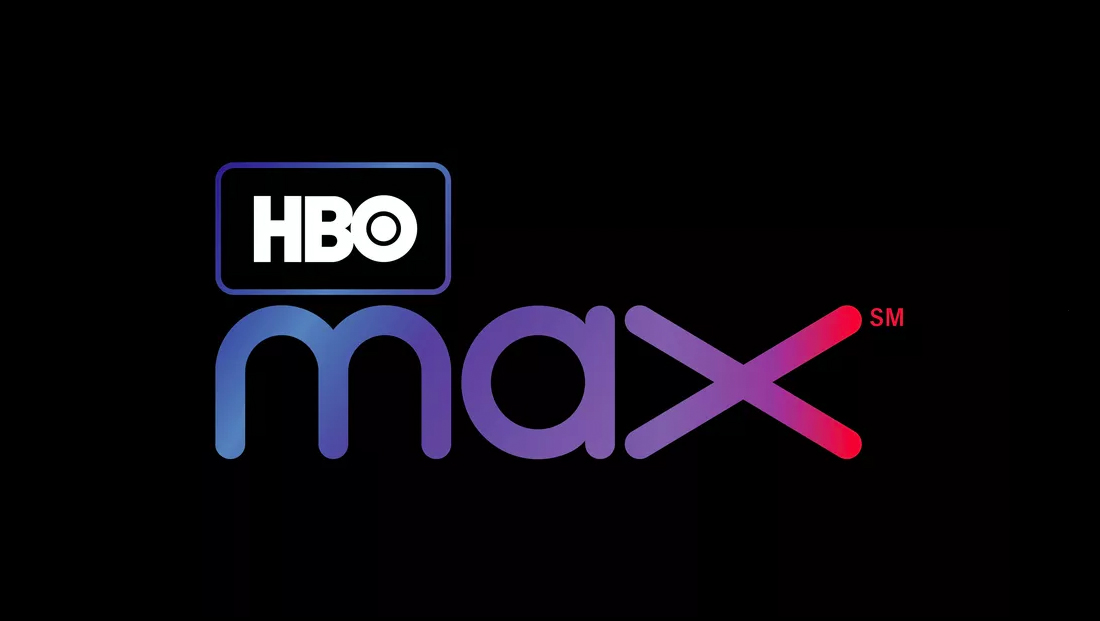 WarnerMedias kommende Direct-to-Consumer streamingtjeneste vil få flere eksklusive titler.
Venner (Friends) er fortsat en af de populæreste serier i verden, også hos Netflix hvor den endnu kan streames. Men WarnerMedia er i færd med at trække rettigheder hjem, for eksklusiv visning på egen streamingtjeneste, ligesom konkurrenten Disney+ også gør det.
Nu kender vi navnet på Warners kommende streamingtjeneste. Den får navnet HBO Max og lanceres til næste år.
Andre titler der finder vej til HBO Max er kommende Batwoman-serie, 'The Fresh Prince of Bel Air' og  'Pretty Little Liars'.
HBO Max vil samle indhold fra HBO, Warner Bros., New Line, DC Entertainment, CNN, TNT, TBS, truTV, The CW, Turner Classic Movies, Cartoon Network, Adult Swim, Crunchyroll, Rooster Teeth, Looney Tunes mm. under samme streamingtjeneste.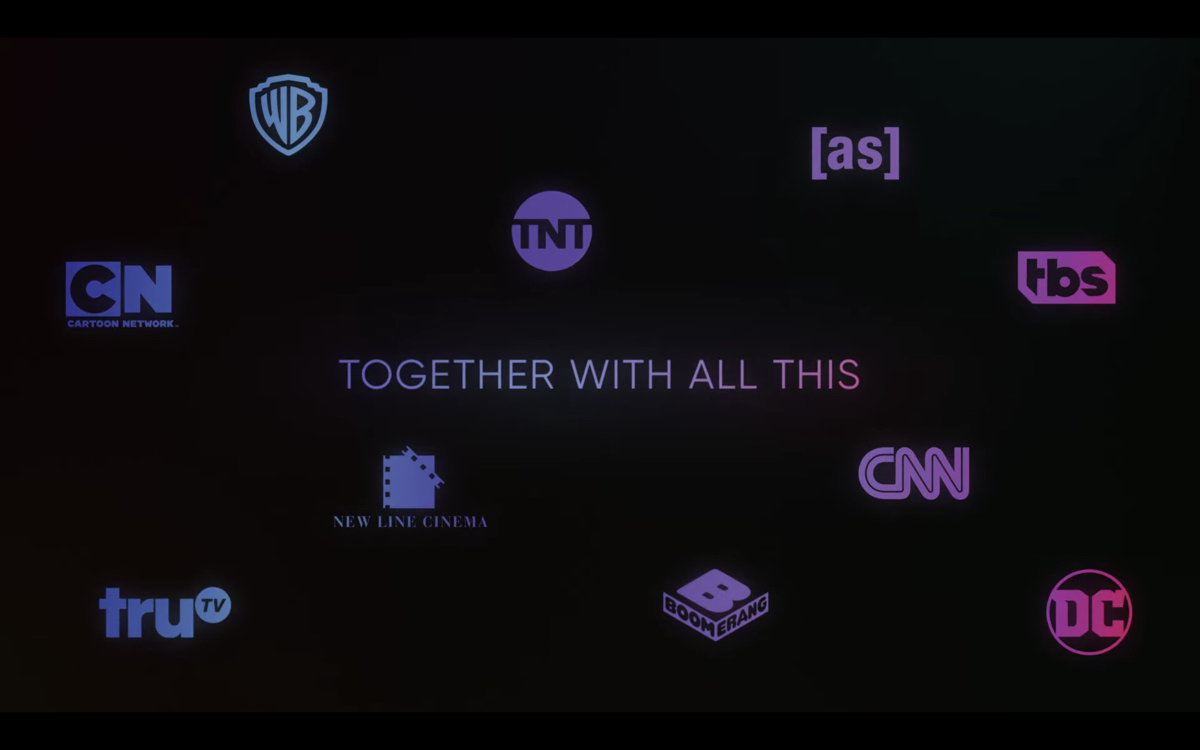 Hvad det kommer til at betyde for HBO-aktiviteterne udenfor USA er ikke meldt ud. Altså om HBO Max også med tiden vil gå globalt, og opsluge og erstatte tjenester som HBO Nordic.
PR Video
Max Original series previously announced include:
"Dune: The Sisterhood," an adaptation of Brian Herbert and Kevin Anderson's book based in the world created by Frank Herbert's book Dune, from director Denis Villeneuve
"Tokyo Vice," based on Jake Adelstein's non-fiction first-hand account of the Tokyo Metropolitan Police beat starring Ansel Elgort
"The Flight Attendant," a one-hour thriller series based on the novel by Chris Bohjalian, which will star Kaley Cuoco, who is also executive producing alongside Greg Berlanti
"Love Life," a 10-episode half-hour romantic comedy anthology series starring "Pitch Perfect" star Anna Kendrick, who will also executive produce alongside Paul Feig
"Station Eleven," a postapocalyptic limited series based on Emily St. John Mandel's international bestseller, adapted by Patrick Somerville and directed by Hiro Murai
"Made for Love," a 10-episode, half-hour, straight-to-series adaptation based on the tragicomic novel of the same name by Alissa Nutting, also from Somerville and directed by S.J. Clarkson
"Gremlins," an animated series from Warner Bros. Animation and Amblin Entertainment based on the original movie
Highlights of HBO programming previously announced for 2020 and 2021 include:
Stephen King's "The Outsider," a dark mystery starring Ben Mendelsohn, produced and directed by Jason Bateman
"Lovecraft Country," a unique horror series based on a novel by Matt Ruff, written and executive produced by Misha Green, and executive produced by Jordan Peele and J.J. Abrams
"The Nevers," Joss Whedon's new science fiction series starring Laura Donnelly
"The Gilded Age," the opulent world of 1885 New York from "Downton Abbey's" Julian Fellowes
"Avenue 5," high satire aboard a space-bound cruise ship from Armando Iannucci ("Veep"), starring Hugh Laurie and Josh Gad
"The Undoing," a psychological thriller from David E. Kelley, directed by Susanne Bier starring Nicole Kidman and Hugh Grant
"The Plot Against America," reimagined history based on Phillip Roth's novel written and executive produced by David Simon and Ed Burns, starring Winona Ryder and John Turturro
"Perry Mason," the classic legal drama for a new generation, executive produced by Robert Downey, Jr. and Susan Downey, with Matthew Rhys in the title role
"I Know This Much Is True," a complex family drama starring Mark Ruffalo playing twin brothers, one of whom has schizophrenia, based on the best-selling novel by Wally Lamb, written and directed by Derek Cianfrance.